Here is the final Advent series option I'll be sharing for 2019, and I think I'm the most excited about this one. Probably because this is the one we are using at our church this year! I have always wanted to make the connection between Bethlehem (which means house of bread in Hebrew) and the Christ being the Bread of Life! So here we go!
We'll be baking special rainbow bread for Advent 1 communion, baking bread in bread machines DURING worship for Advent 3, and sharing our favorite bread recipes as Christmas gifts to each other. As Oprah would say: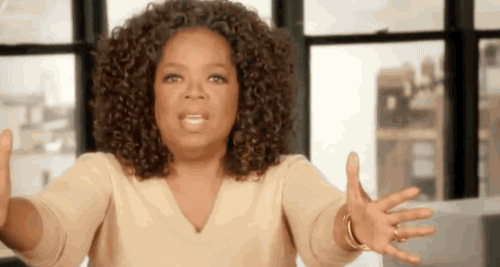 Click here to download the most delicious Advent worship series: House of Bread Advent Series
Below is the graphic we'll be using for the series as well as the bulletin cover and another cool image I found in my research! If you plan to use this series let me know, I'd be happy to share the Calls to Worship I'll be writing for each week.
Here is the 4-week Advent Bible study I wrote to accompany this series though it could stand on it's own as well.
Coming soon will be some Advent Wreath lighting liturgies and more! Be sure to follow the blog so you don't miss a post! Happy Planning!
Check out my other Advent resources here:
Hanging of the Greens Worship service
All Earth Is Waiting Advent Worship
Fear Not Advent Series
The Gift of Yes Advent Series